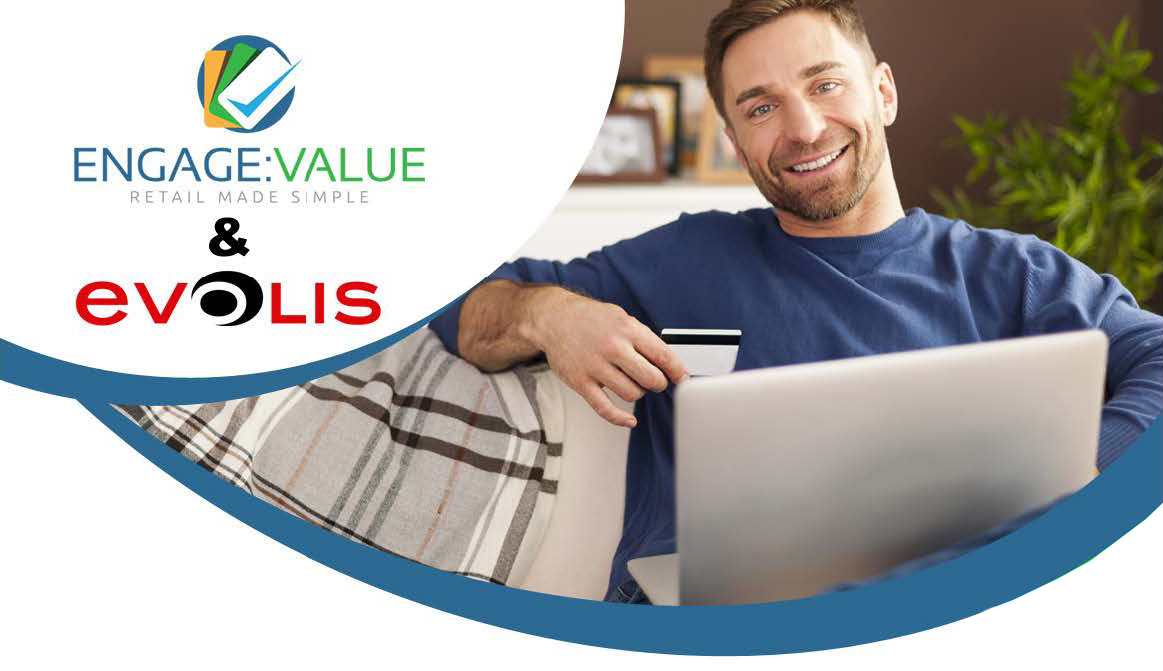 UNLOCK EVEN MORE POTENTIAL
FROM YOUR EVOLIS CARD PRINTER
One major retailer used personalized plastic gift cards to drive a 200% increase in sales – now you can too! Engage is the only Gift and Loyalty solution on the market that makes it easy to directly print to any Evolis printers and personalize cards on the spot. Create multiple designs to uniquely stand out from other retailers and recognize customers in new and innovative ways.
Personalized cards enhance your transactions and interactions with your customers.
Gift & Loyalty Software, programs easily add to your bottom line and increase the likelihood of repeat business.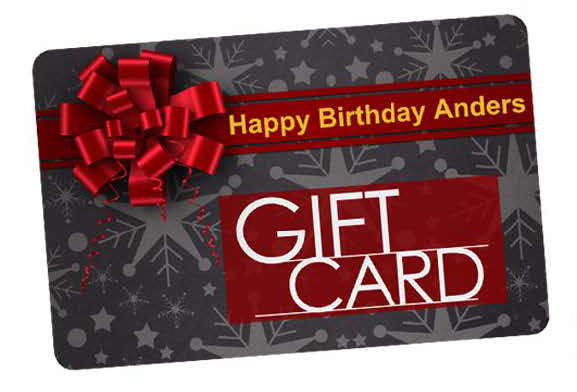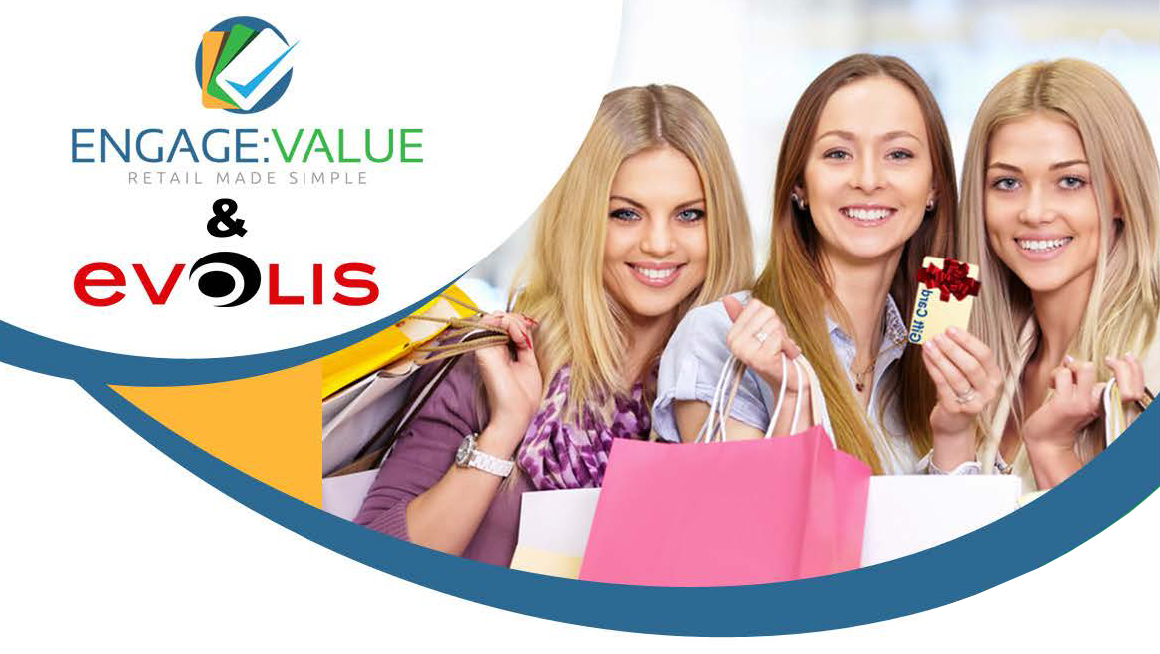 ENGAGE IS…
Easy. All you need is an internet connection and a web browser. There is nothing to download, update or patch and it can be used on almost any device
About a $1 a day without all the fees, surcharges and chargebacks that eat away at your profits
Simple to learn – it takes just about 5 minutes to learn. If you need help we have your back. Support is available around the clock via chat, email or phone
Globalized to meet the needs of clients around the world
Secure and designed around the same technologies as your online bank so all your information and transactions are safe and sound
Integrated with your Evolis printer – print personalized cards on the spot
Full of features to make your gift and loyalty program successful from the moment you start using and into the future as things change: Online balance checks, real-time transactions, backed-up data, multi­location, customer demographics and much more
Easy to integrate with. Engage: Value's API is included with your sub­scription and with it you can create custom solution and integrations
Or Call 844.567.5777 for Assistance