Say Goodbye to Your Old Menus!
The hassle and expense of replacing paper menus will be a thing of the past when you switch to beautiful custom printed plastic menus that out-perform and out-last paper or even laminated menus.
Your new plastic menus will be durable, waterproof and dependable. No more damaged or peeling corners like you've experienced with conventional laminated menus.
Full-color plastic menus are great for casual or fine dining, and are great for main menus, children's menus, wine lists or dessert menus.
Let us assist you in creating a menu that will be professional, attractive, long-lasting!
Call Today! 844.567.5777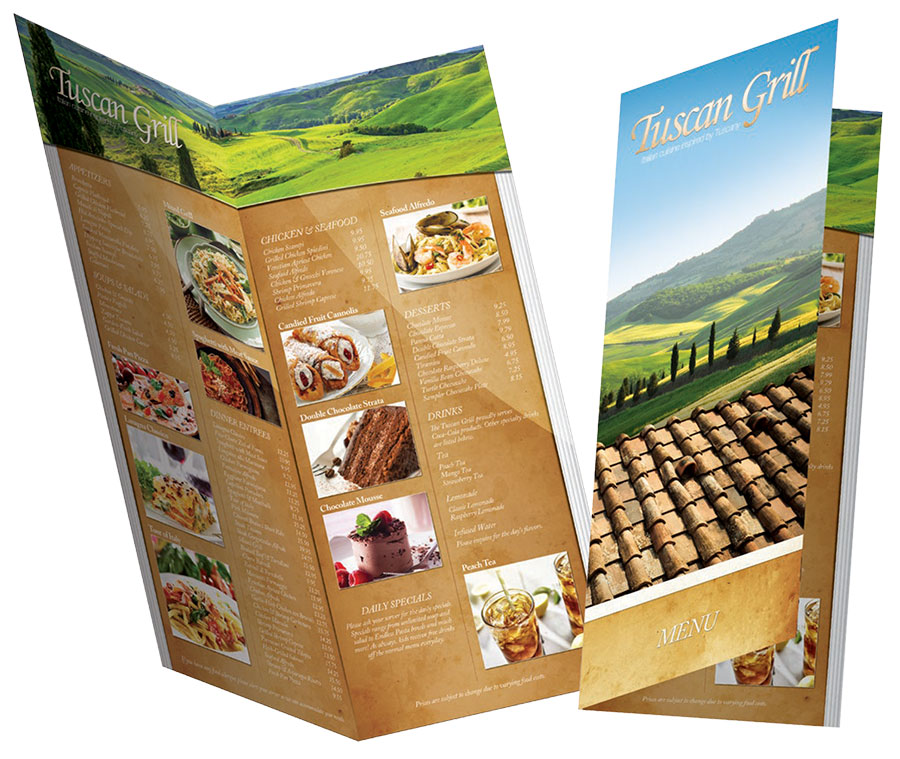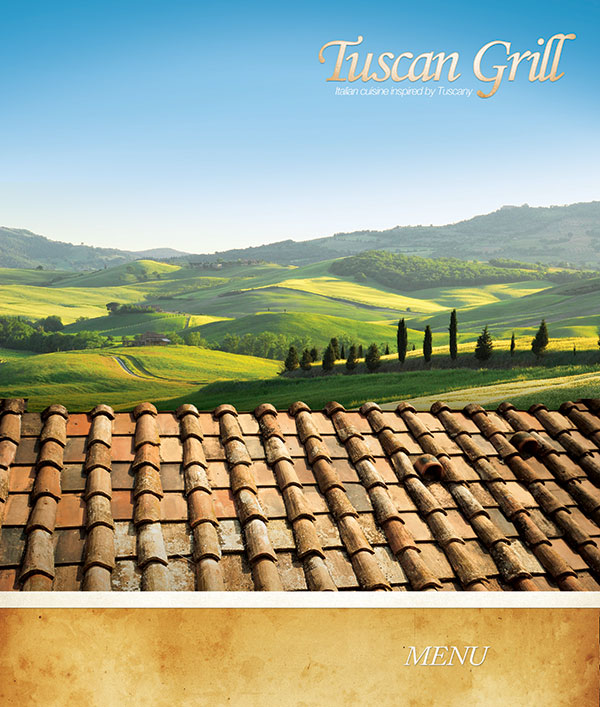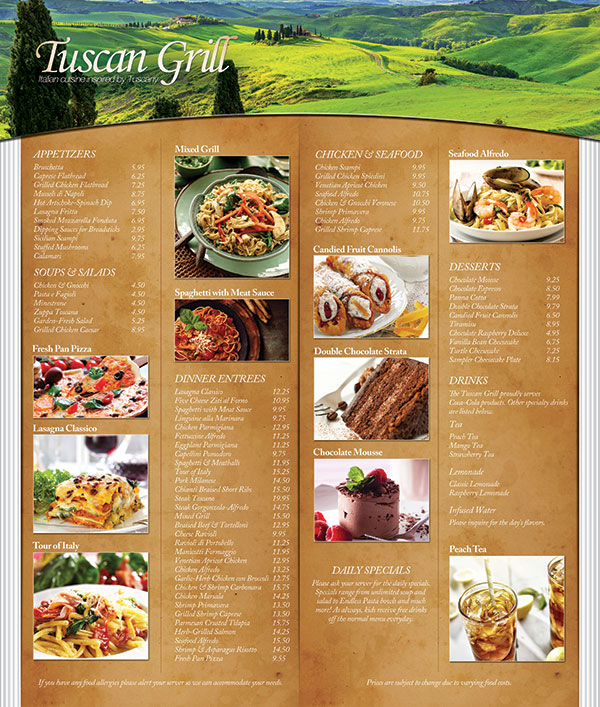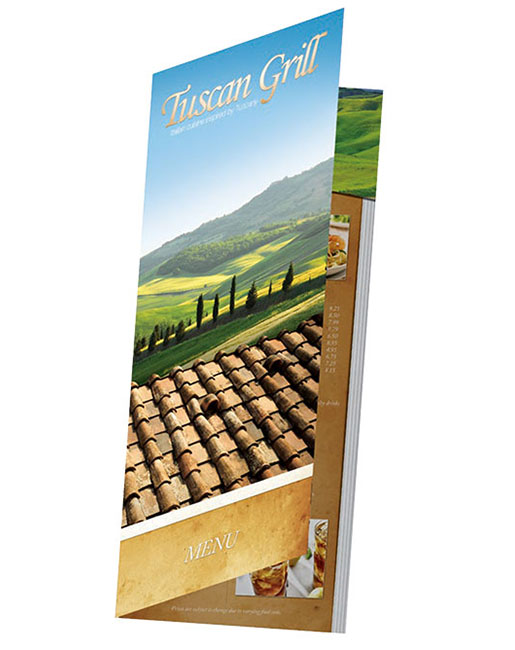 Have questions? We can help…
Please fill out the contact form or call the number below. Our experienced professionals will be happy to assist you.