Trade Show Traffic App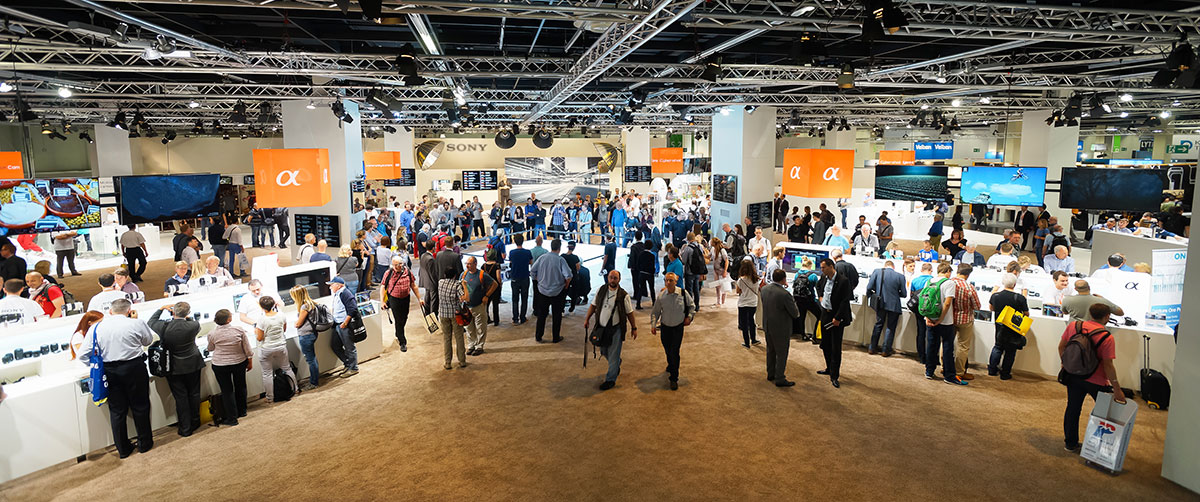 Track the movement and interest of each trade show attendee!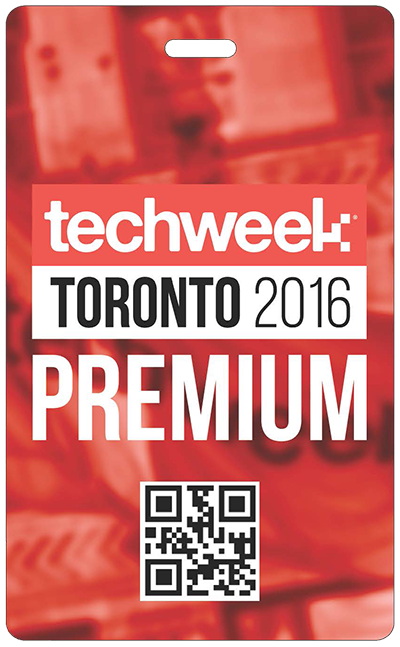 Benefits Received:
Increase in One on One meetings

More visits to your booths

No cost or rental of expensive hardware

Works on any and all mobile devices

Real Time Reporting

Traffic Flow by aisle and hour

Collection of Buyer Interest

Custom Queries from data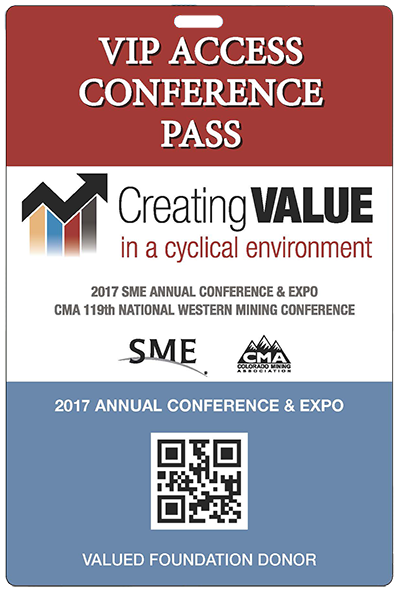 Trade Show Traffic APP • Event Stimulator
The new app allows the event coordinator to track the movement and interest of each attendee. It's simple, registrants are identified by a unique QR code. Attendees are activated in system once they enter event, time stamped at each booth or event location. By doing so we capture their interest and even time in between stops or visits to a particular booth. Also by tracking pattern flow we have a virtual map of the flow of the attendee.
Not only do we create a user profile but we can also add incentives to visit each and every booth possible. Then awarding prizes to visitors for visiting booths and awarding prize winners from each booth. Each booth who participates provides the gift that will be awarded by show management. The more you visit the greater the chance of a prize!
I have exhibited at hundreds of shows and appreciate when a shown organizer institutes an incentive to visit with each and every booth. We exhibitors spend THOUSANDS of dollars on trade shows and want the most bang for our buck, this is truly a great APP.
Badges can be preprinted with names or can be activated on site. Send us the excel file and custom art. We will create a beautiful badge with a purpose. The increase in traffic to vendors will be greatly appreciated. And the data and reports will be invaluable when creating these custom profiles.
Trade Show Traffic APP is a great way to create traffic flow and capture valuable data on a trade show floor.
Trade Show credentials can be pre-activated prior to show, printed with names, or may be activated on site. Vendors install the FREE APP which turns their phone into a scanner, capturing valuable data contained in the QR code. Show management also collects all traffic data which will show buyer interest. Another great function is by rewarding attendees for visiting multiple booths collecting points for each booth visited.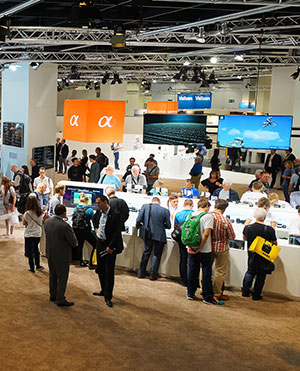 By visiting multiple booths the attendees qualify for prizes.
Visit 25 booths win category C prize
Visit 50 booths win category B prize
Visit 100 booths win category A prize
Start today with as few as 100 cards, program cost is per customer.
100 customers $200.00
250 customers $250.00
500 customers $400.00
Choose from one our many event badges or create a custom shaped badge to create a memorable event.
Have questions? We can help…
Please fill out the contact form or call the number below. Our experienced professionals will be happy to assist you.