Welcome to Plastic Card ID
Do you need plastic cards printed fast for an upcoming event? Or do you require a customized plastic card in a unique shape or size?
Whatever your plastic card needs are, Plastic Card ID is your solution. We offer the experience of 25 years of printing millions of plastic cards to help guide you with your printing requirements.
At Plastic Card ID, we also offer the best plastic card printers, embossers, and a wide selection of printer ribbons, cleaning kits and printer software.
Make Plasticcardid.com your choice for ALL your plastic card needs!
Call Today! 800.835.7919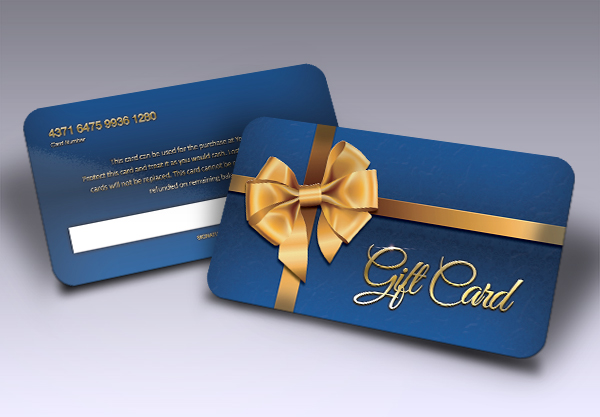 At Plastic Card ID
Exceeding Your Expectations
Is Priority #1
Plastic Card Embossers
Plastic Card ID offers new and used ID card embossers and plastic card embossers.
ID card embossers are designed for use with PVC plastic cards used for banking, health care, security, and other applications that have the need for raised print. When using a plastic card embosser, you can produce a card that gives an image of Quality and Value. Whether you need a plastic card embosser to produce 5 cards a month or 5000 cards, we have the right ID card embosser for you.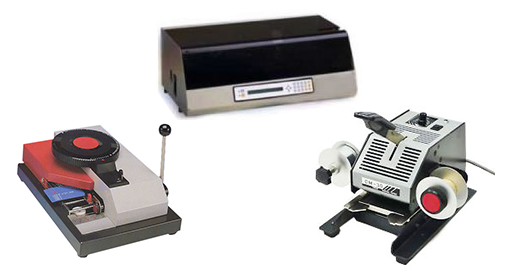 Plastic Card ID – Numbers Don't Lie
Providing Outstanding Customer Service for Over 25 Years!
Over 100,000 Customers Served
Over 250 Thousand Printer Ribbons Sold
Over 50 Million Plastic Cards Sold
Email us at
info@plasticcardid.com