Welcome to Plastic Card ID!
Do you need plastic cards printed fast for an upcoming event?
Are you looking for custom plastic cards in a unique size or shape?
Are you ready to purchase your own quality plastic card printer?
You've Come to the Right Place! Plastic Card ID is your SOLUTION.
Call Us Today! 844-567-5777
We don't print individual Photo ID Plastic Cards. Our minimum order for Photo ID cards is 50. "We do offer card printers that enable you to print your own ID cards whenever you need them."
Click the banner below to see over 1000 new products we are now offering!

Shop For High Quality Plastic Card Printers & Supplies
Plastic Card Embossers
Plastic Card ID offers new and used ID card embossers and plastic card embossers.
ID card embossers are designed for use with PVC plastic cards used for banking, health care, security, and other applications that have the need for raised print. When using a plastic card embosser, you can produce a card that gives an image of Quality and Value. Whether you need a plastic card embosser to produce 5 cards a month or 5000 cards, we have the right ID card embosser for you.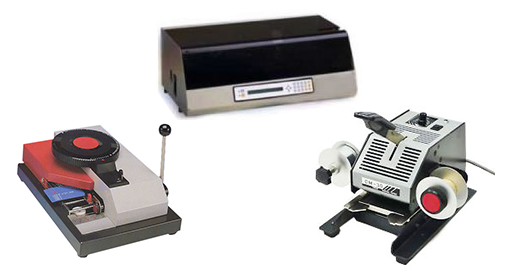 Plastic Card ID – Numbers Don't Lie
Providing Outstanding Customer Service for Over 25 Years!
Email us at
info@plasticcardid.com