Event Card Printer
Matica´s new XL8300 is an innovative re-transfer printer, that specializes in printing exceptionally high quality oversized cards for the event management industry, and is capable of printing up to 128 cards per hour. The XL8300 offers contact-less encoding as an option and like the rest of the XID Series 8 family itretains high quality print production.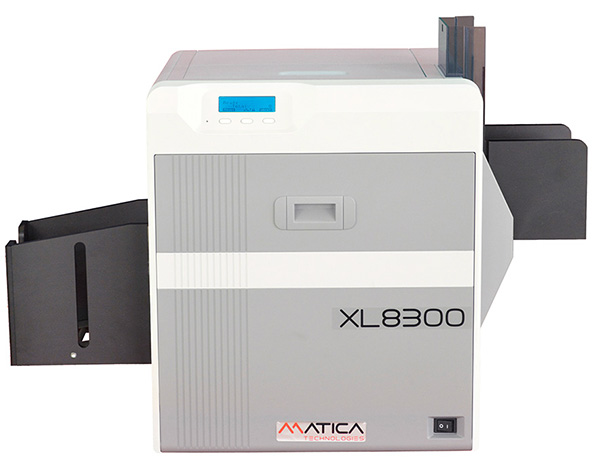 The event management market includes:
1) Conventions & Trade Shows
2) Sporting Events
Olympics
Motorsports
Golf
Tennis
Football, ect
The Matica XL8300 prints large plastic cards in two sizes:
4.882" (high) x 3.37" (wide)
5.512" (high) x 3.37" (wide)
Download the Matica XL8300 Brochure
Corporate Environments may need wide format cards where access control requires immediate personal identification.
At sites of specialized security the XL8300 has the option to encode contact-less cards for electronic access control. Further, the XL8300 can print text, logo and images in UV ink and prints efficiently on a range of card materials including PVC, ABS and PET so its flexibility surpasses the market's alternative solutions.
Producing non-standard, wide format cards that reflect the caliber of events and conference organizers' own branding is a challenge in today's market, and it is critical that companies can feel confident that visitor and guest cards show them in a good light. The XL8300 achieves that, in part because its re-transfer technology is superior.
It´s compact design making it supremely practical and a unique solution to issue wide badge formats on site. The XL8300 is therefore entering a market with limited competition and offers a unique solution to issue wide badge format in color HQ printing based on Matica's most sought after printer in the desktop arenas: the XID8300.
As one the newest members to Matica's XID Series 8 family, the new XL8300 also benefits from its proven and well-known re-transfer technology and offers the biggest individually printable areas in the market.
Have questions? We can help…
Plasticcardid.com is dedicated to making your business grow and supporting your success by offering the best plastic card printers available. Give us a call at 844.567.5777 or email us at sales@plasticcardid.com or fill out our Printer Quote Form below. Our experienced plastic card professionals will be happy to assist you.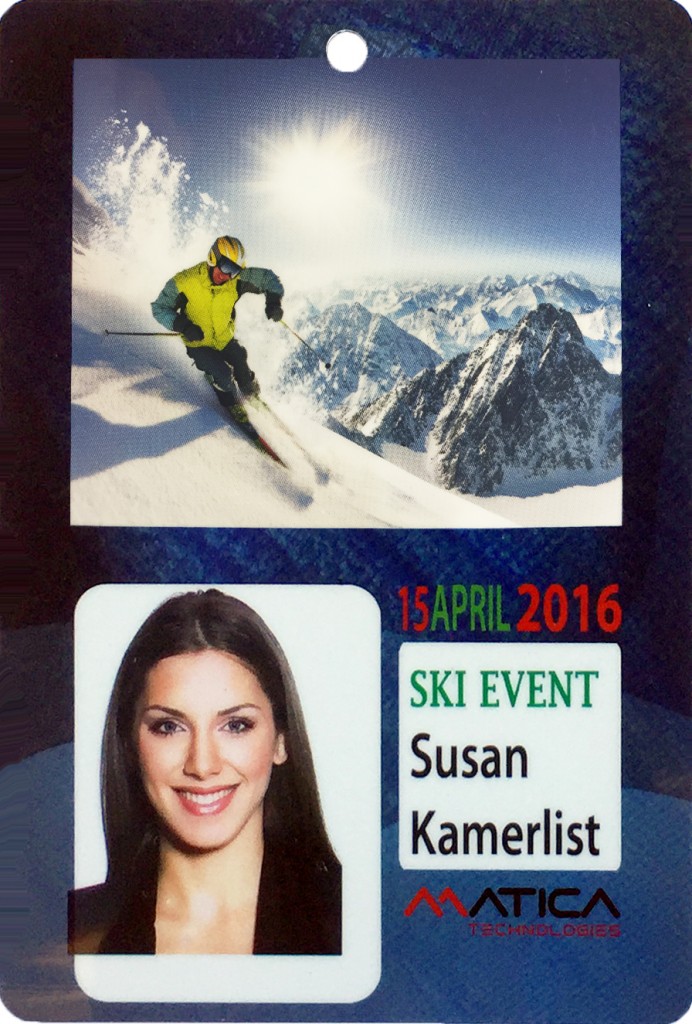 Actual Size of Event Cards: 4 7/8" x 3 3/8″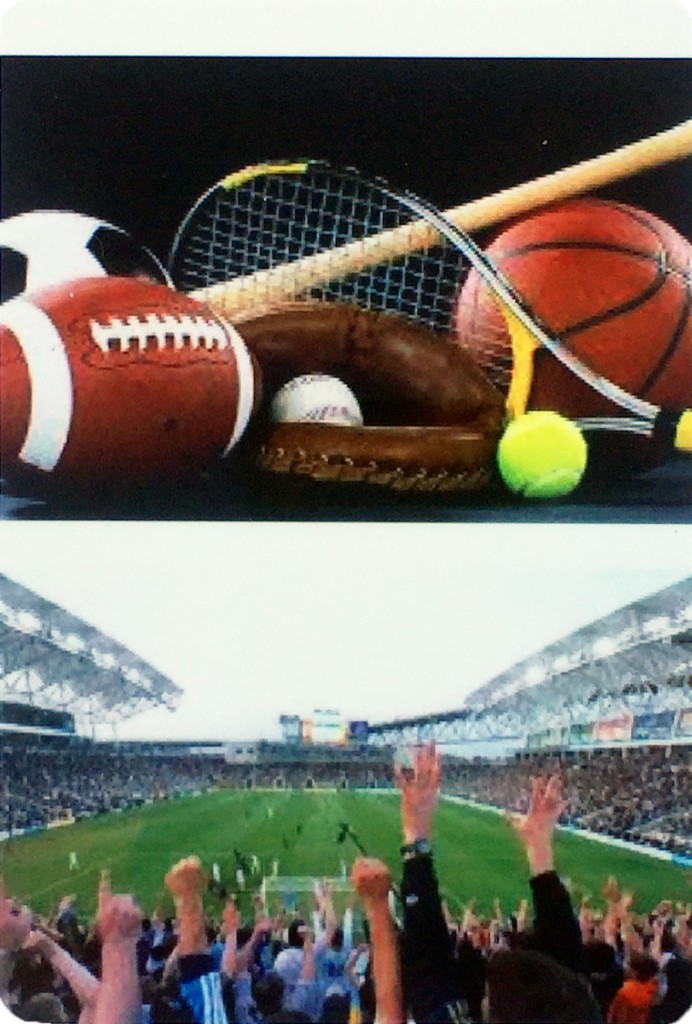 Actual Size of Event Cards: 4 7/8" x 3 3/8″