Mobile Gift Card Program

A Comprehensive Gift & Loyalty Card Rewards Program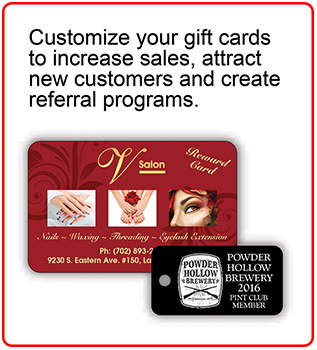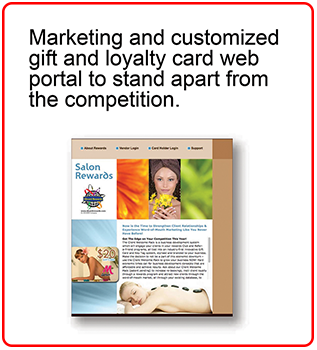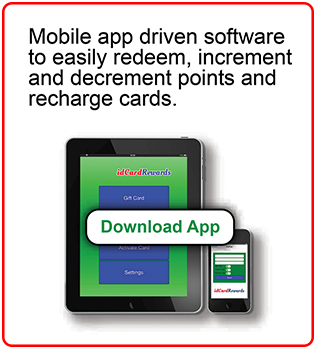 idCard Rewards is a Low Cost, Customizable, and Mobile Loyalty Card,
Points Program with Backend Reporting.
Designed for small to mid-size merchants who are looking for a market-proven, easy-to-implement, low-cost way to start selling gift and loyalty cards.
Gift Card & Customer Loyalty marketing software and service provider. Access data and account balance any time, anywhere.
Non Transaction fee card processing services, relationship marketing with email & customer return.
IdcardRewards App is a great mobile APP that offers:
Gift Cards can be loaded and presold creating revenue, 18% of gift cards are never redeemed, profit to bottom line. Add Value and decrement value right from your phone.
Loyalty cards are proven to work, creating your location as a destination when doing business. Collect points win prizes.
Both can be activated from the mobile device or any computer. When activating we create a link between you and the customer, collecting the e-mail, allowing you to send out monthly offers to your database. All data is collected in your very own database with many report features.
Start today with as few as 100 cards, program cost is per customer.
100 customers $200.00
250 customers $250.00
500 customers $400.00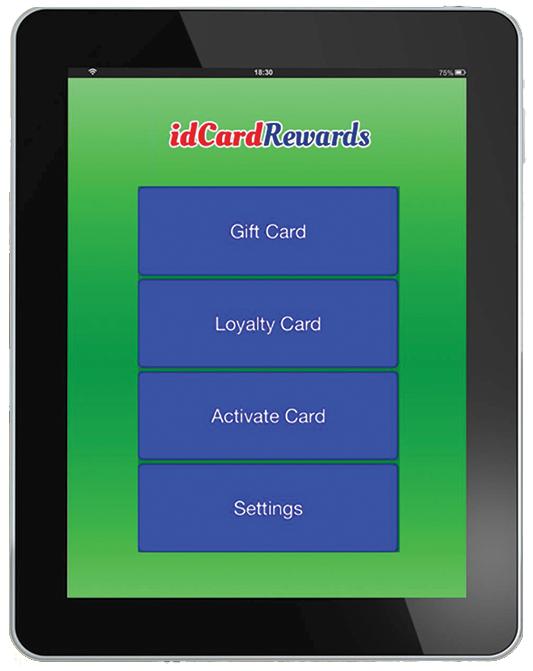 Choose between standard cards, key tags, or combo packs to start your very own Gift and Rewards Program.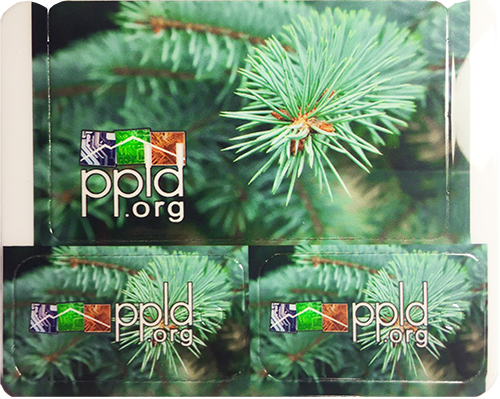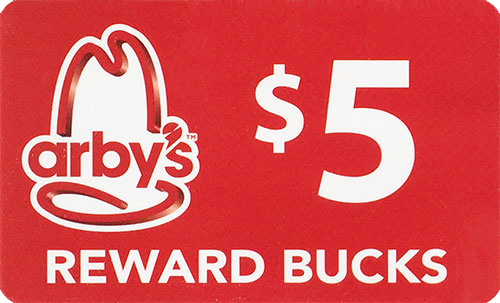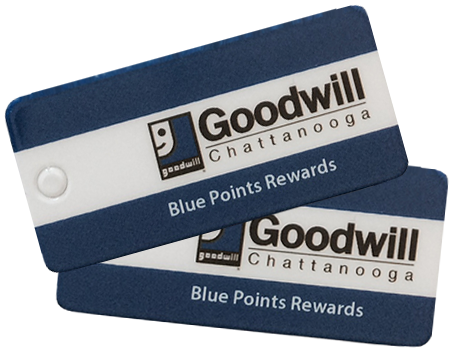 Allow us the chance to design and build your very own card program. For more information and a free demo today, please give us a call at 844.567.5777.
Have questions? We can help…
Please fill out the contact form or call the number below. Our experienced professionals will be happy to assist you.