Plastic Card & Key Tag Combo
Jump Start Your Marketing!
Put your company brand in front of your customer every time they grab their keys!
Plastic key tags can jump start your marketing, customer rewards, VIP or loyalty campaigns. Keytags are one of the best marketing values for your business!
Key tags make a budget-friendly promotional item or a frequent buyer card with frequent visibility. All of our plastic key tags come with many features that might surprise you. Plastic Cards / Key Tags can be printed in full photo color on either – or both – sides of your key tags. Choose from many options including different standard or custom shapes and sizes, personalization, numbering and more.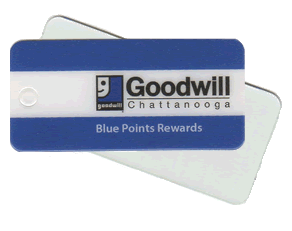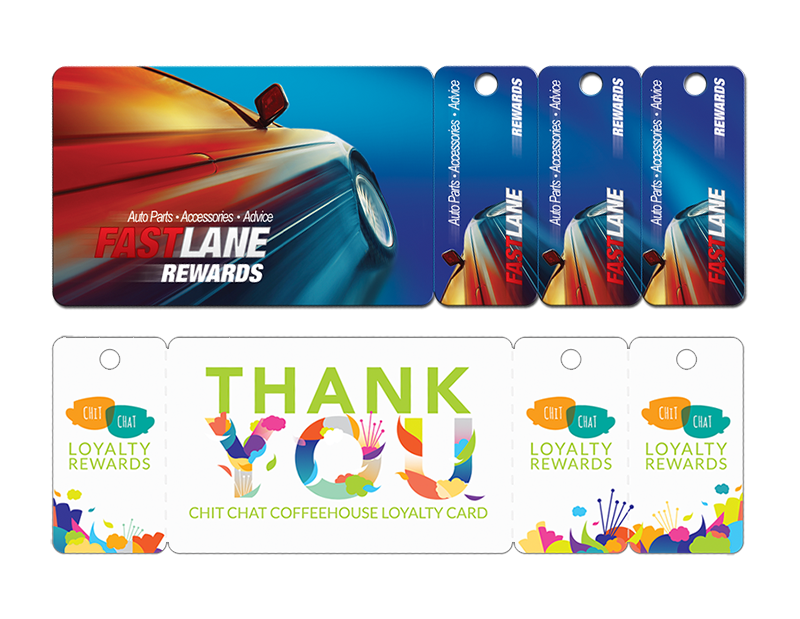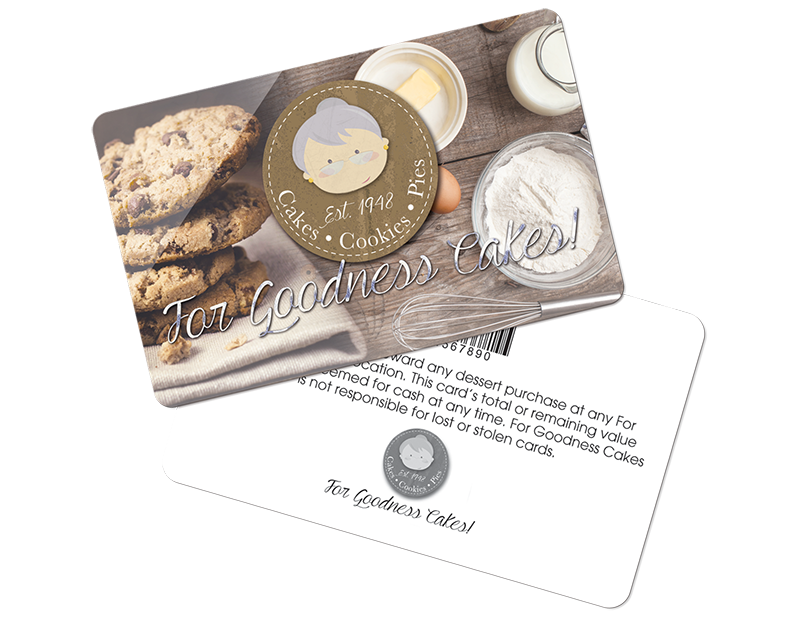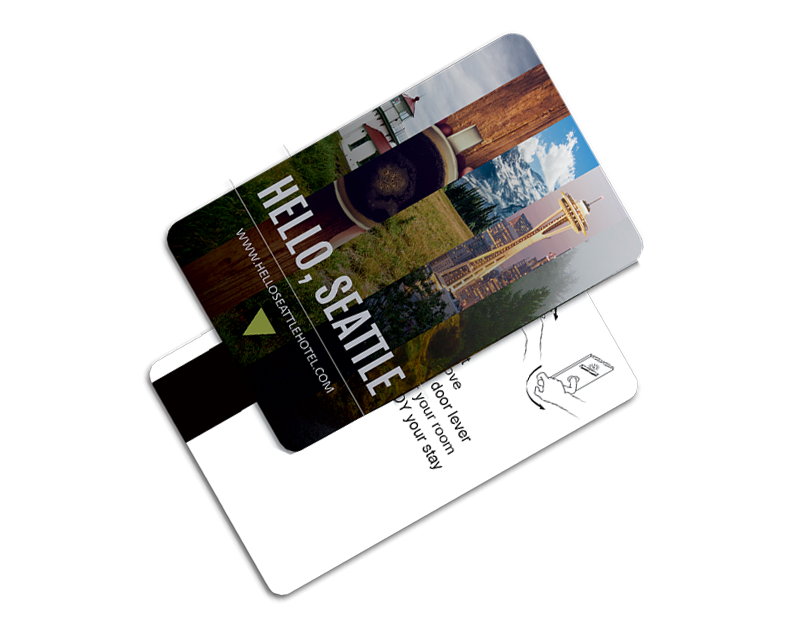 Applications

Membership cards
Identification cards
Frequent buyer cards
Security cards
Season passes
Contact cards
Fundraiser cards

Hospital cards
Luggage tags
Novelties
Punch Cards
Gift cards
Hotel key cards
Loyalty cards
Markets

Associations
Insurance companies
Clubs/Organizations
Libraries
Hotels/Resorts
Clinics/Medical facilities
Government offices

Advertising/Marketing
Sales promotions
Gift shops
Jewelry stores
Restaurants
Tanning salons
Schools
Features
High quality digital process
20 and 30 mil options standard
Other thicknesses available
In-line bar coding and imaging
Variety of laminates
Quick turn times
Quantities of 100 up to 1 million+
Full variable color available
Composite
Benefits
Faster turn times get the product to your customer when they need it
Higher quality print allows for a better company image
Wider quantity range allows all of your customers to enjoy plastic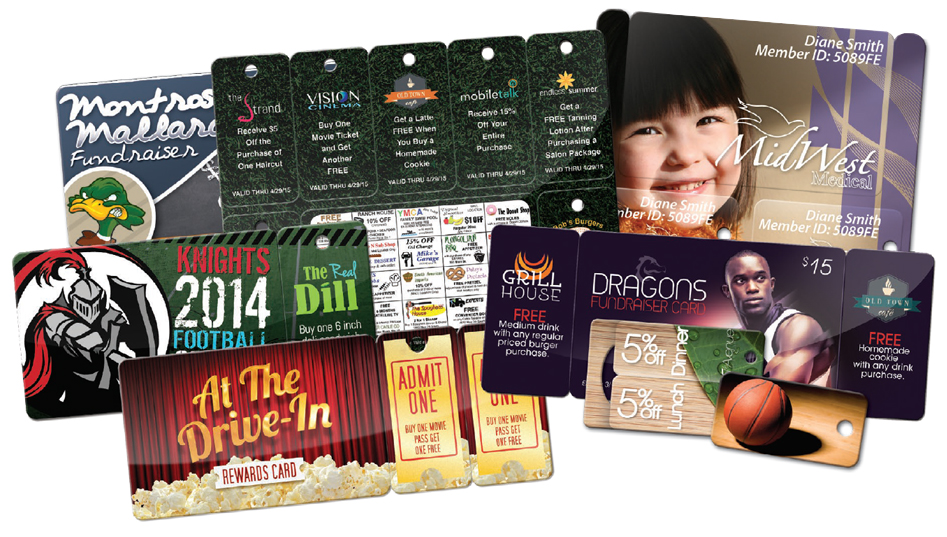 Custom printed plastic key tags by Plastic Card ID are durable and are made from PVC or from Teslin Plastic. They are printed in robust full colors. We have many types of configurations — from single key tags of varying sizes to wallet card and keytag combinations. These are designed so you can tuck the card into your wallet, attach the tag to your keychain, or give one to a new business contact or customer.
Plastic Card & Key Tag Combo Options
These are a few of our most popular options but many others are available.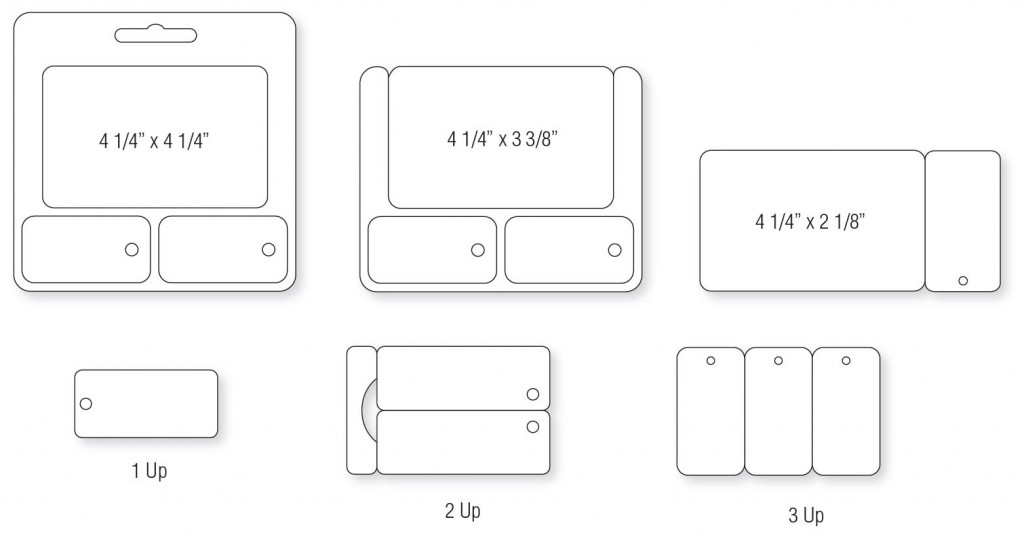 Plastic Keytag Specifications
PVC or Composite Laminated (Teslin)
Common weight and material: .30 mil laminated Teslin
.24 mil, .20 mil PVC are be available, please contact
Single tags are delivered within a plastic matrix and must be popped out from the matrix to distribute the single key tag units.
Plastic Key Tag Options
Variable Barcode
Personalization
Numbering
Signature Panel
Active Label
Pin Numbers
Security Scratch-offs
Magnetic Stripes and Encoding
Foil Stamping
Hole punching
Fulfillment Services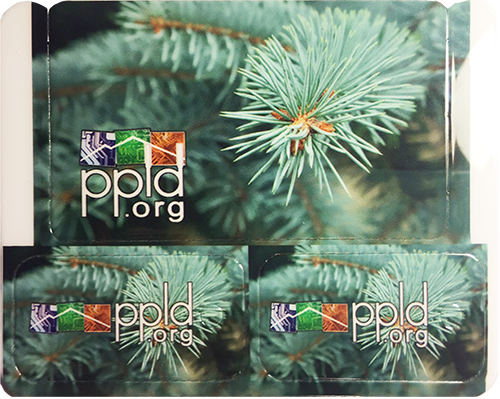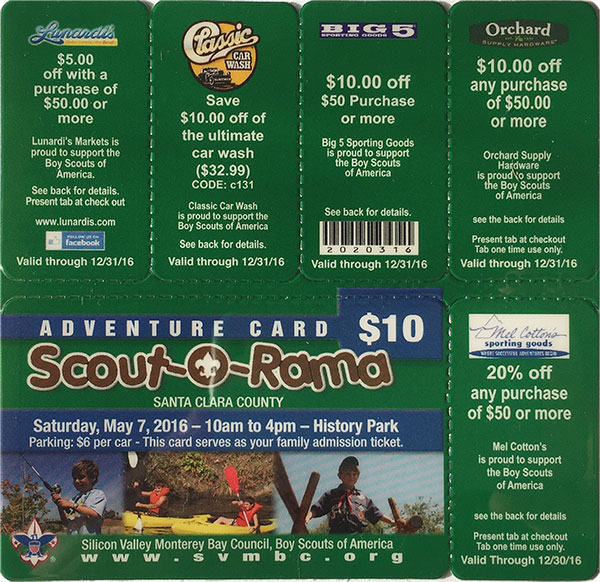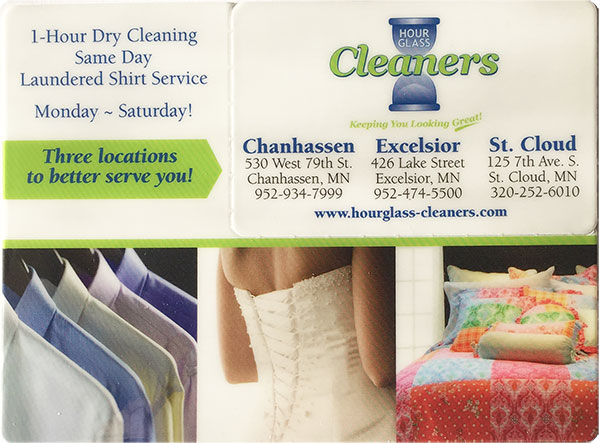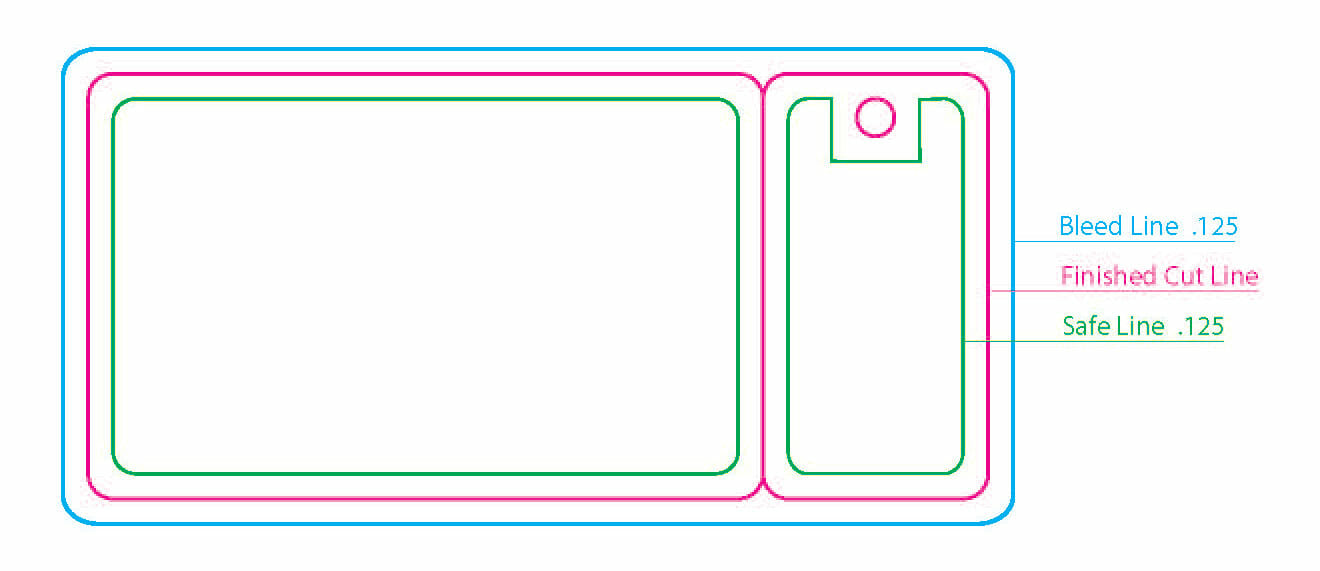 Have questions? We can help…
Please fill out the contact form or call the number below. Our experienced professionals will be happy to assist you.