Metal Business Cards & Membership Cards
Looking for an alternative to paper or plastic? Consider a custom metal card.
We provide the finest quality metal business cards and metal membership cards tailored to meet the needs of our customers. Our high quality metal cards will help you attract more clients and make a great first impression. Call 844-567-5777 or send us a message for assistance.
So you're looking for a new metal business card, but there are a lot of options available and you're not sure which is best for you. We can help you pick the type of metal, which card finish to use, what content or features to include, and what card thickness is most appropriate for you.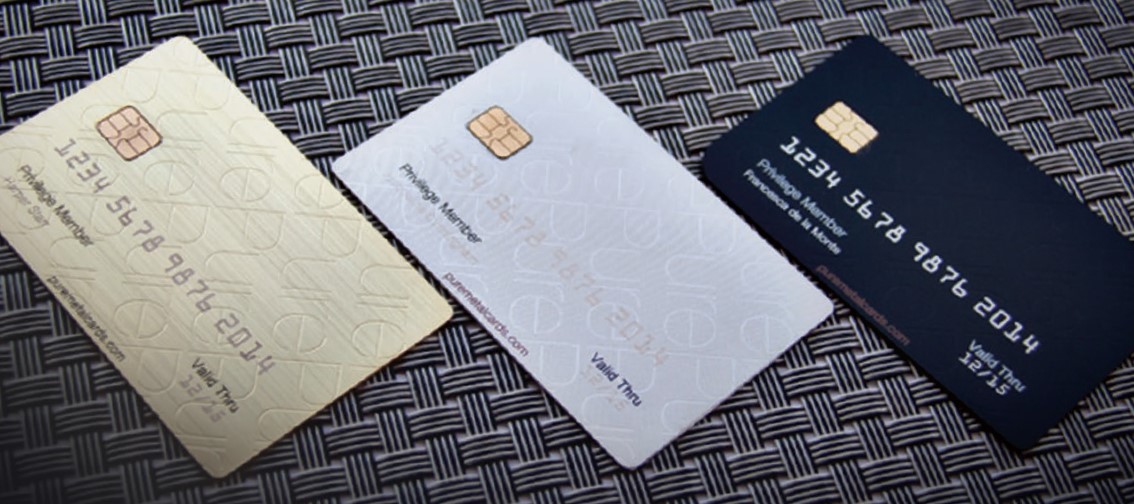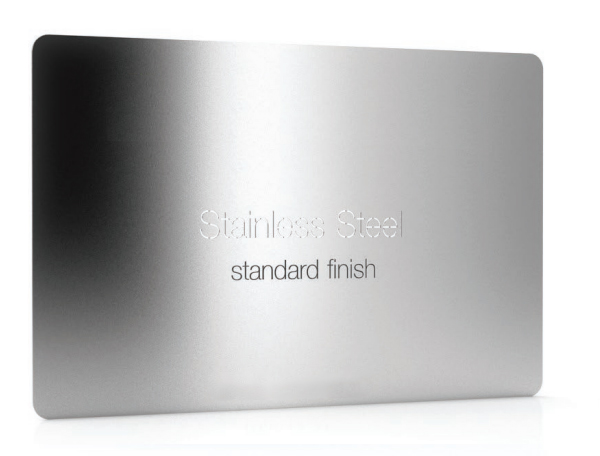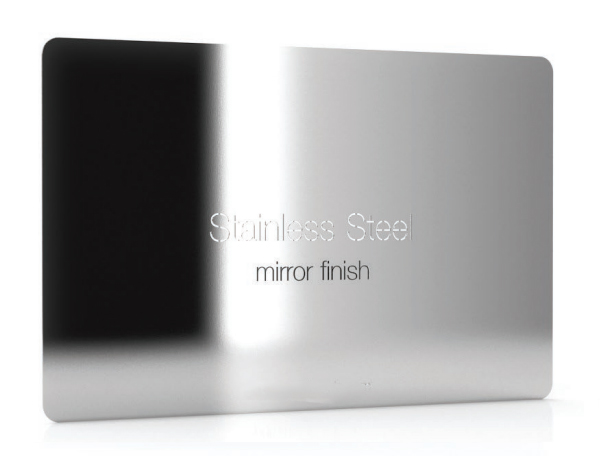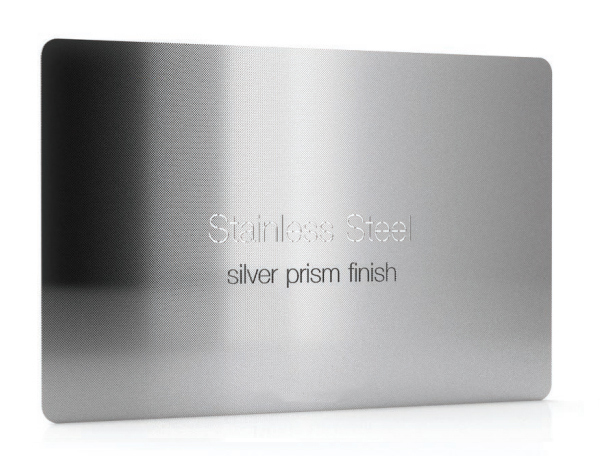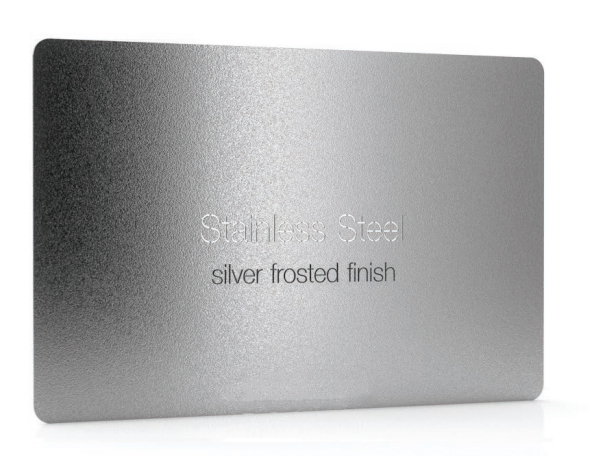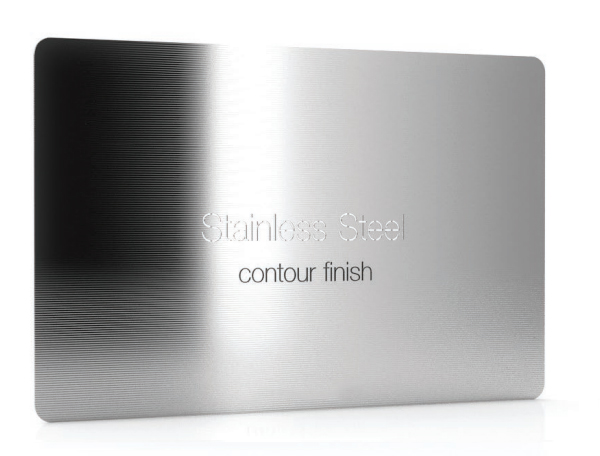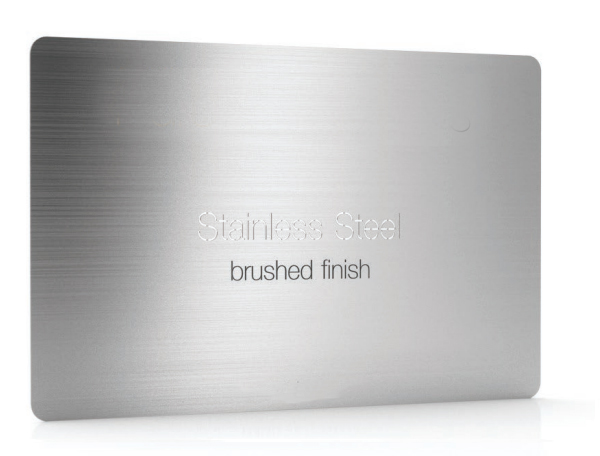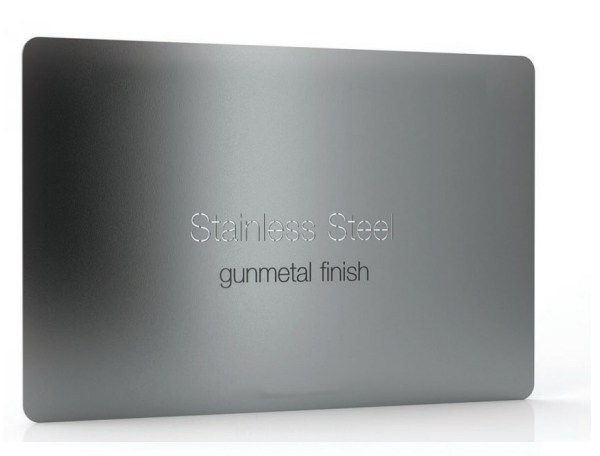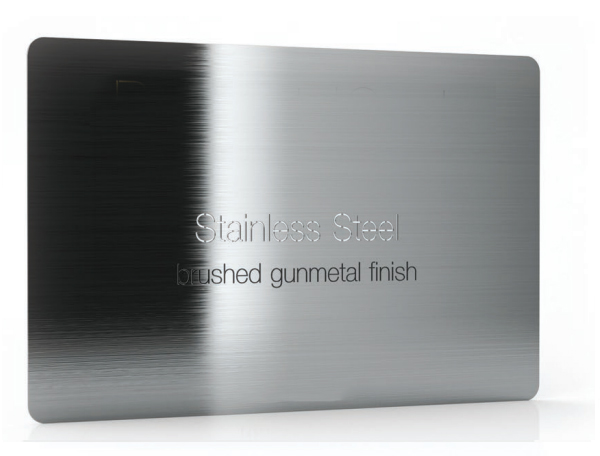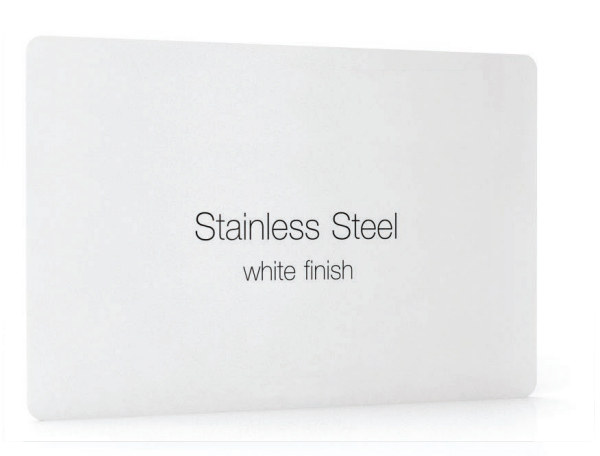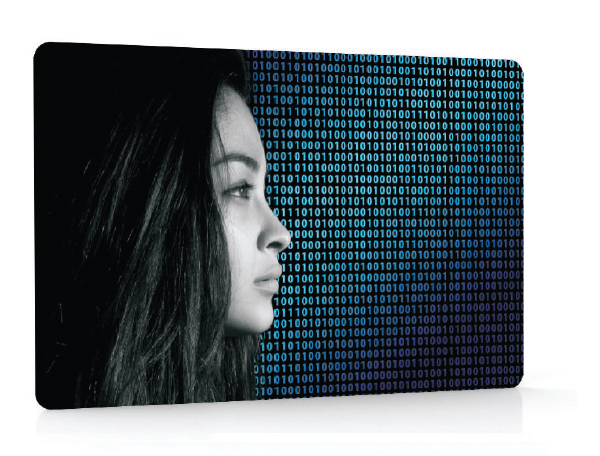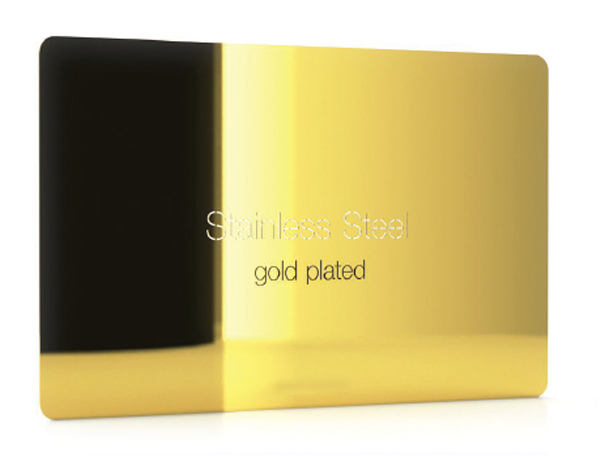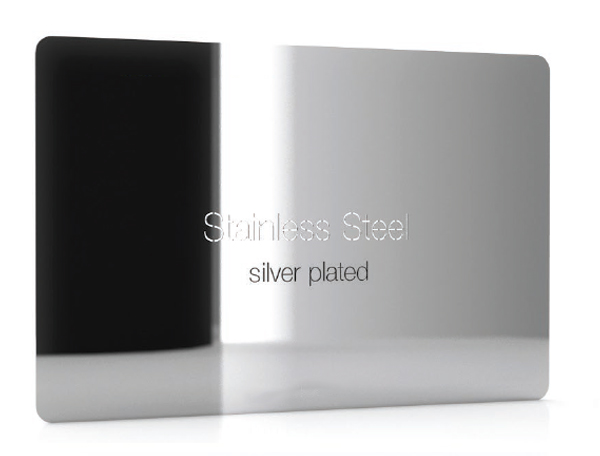 Stainless Steel Finishes – Matt Black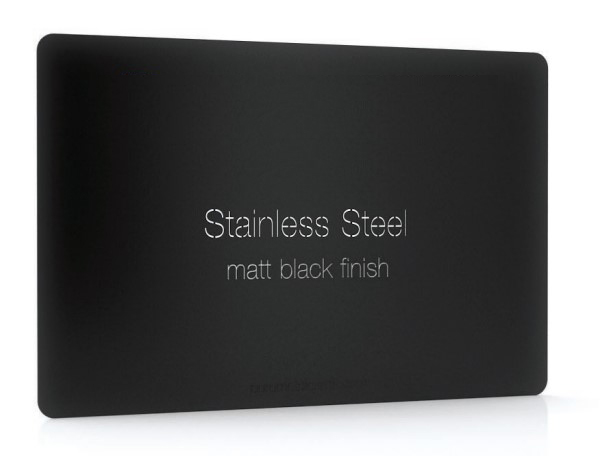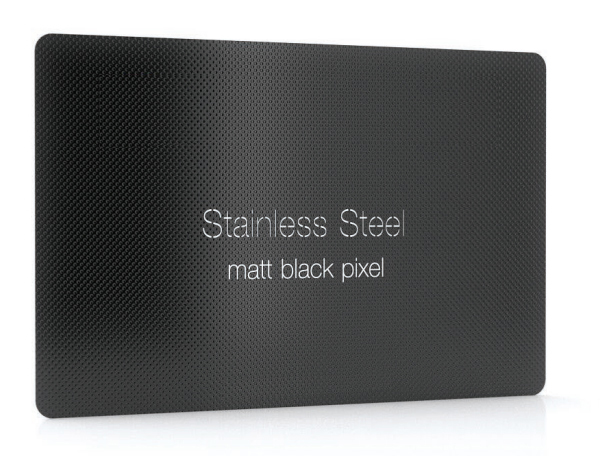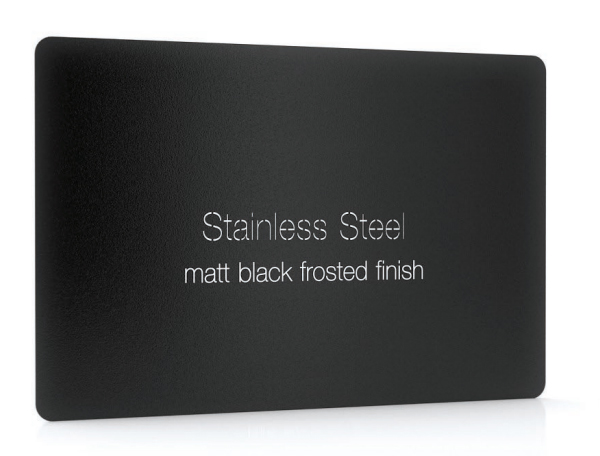 Matt Black Frosted Finish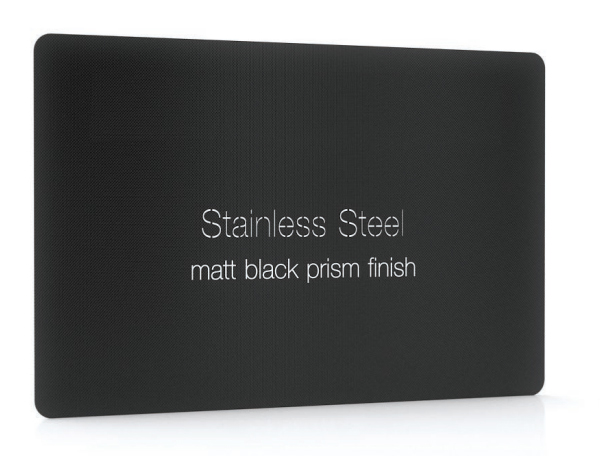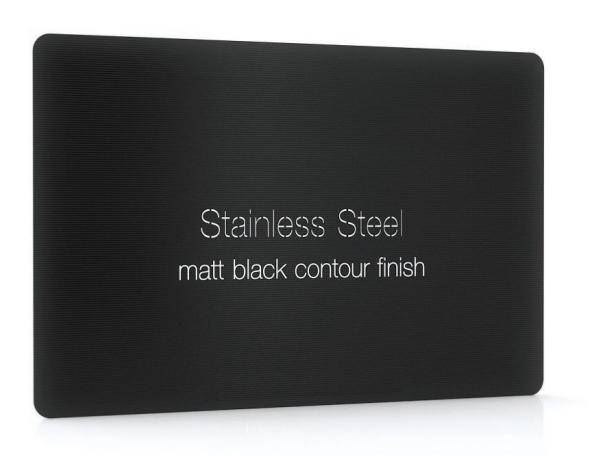 Matt Black Contour Finish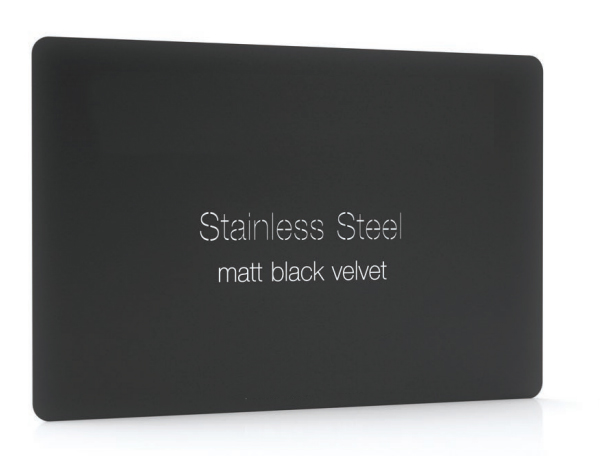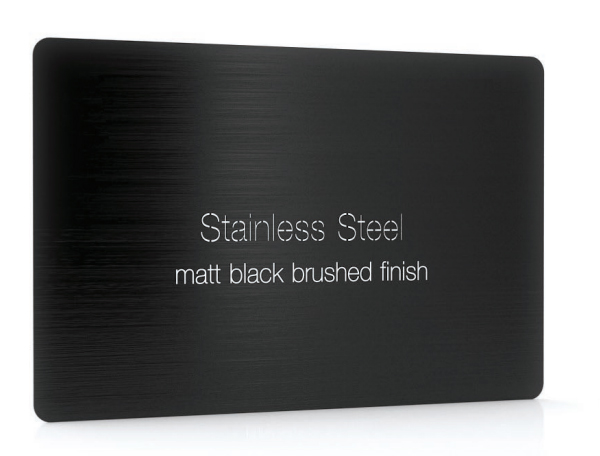 Matt Black Brushed Finish
Brass, Copper, Titanium & Carbon Fiber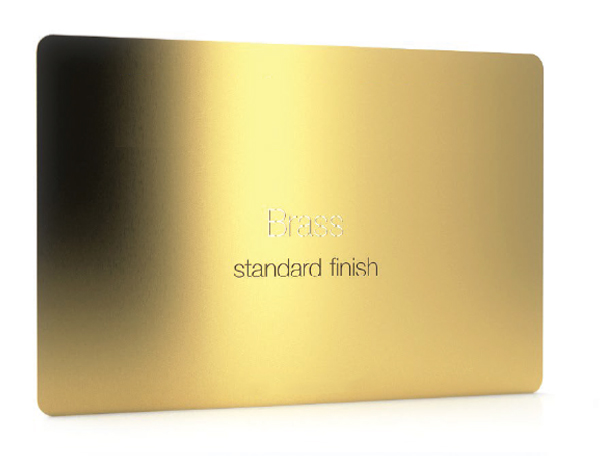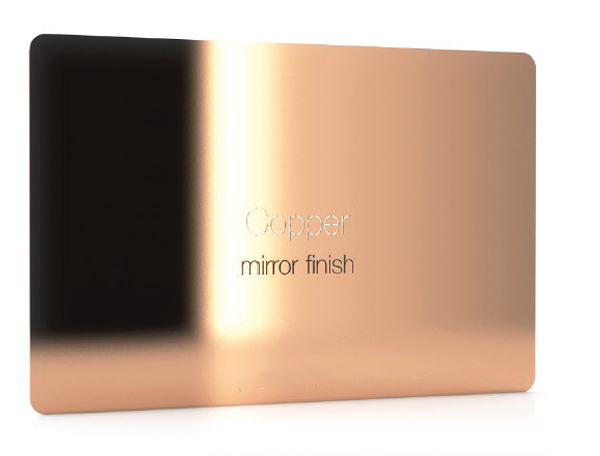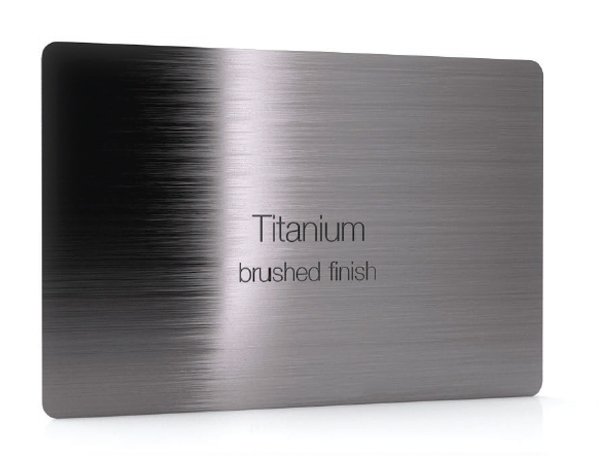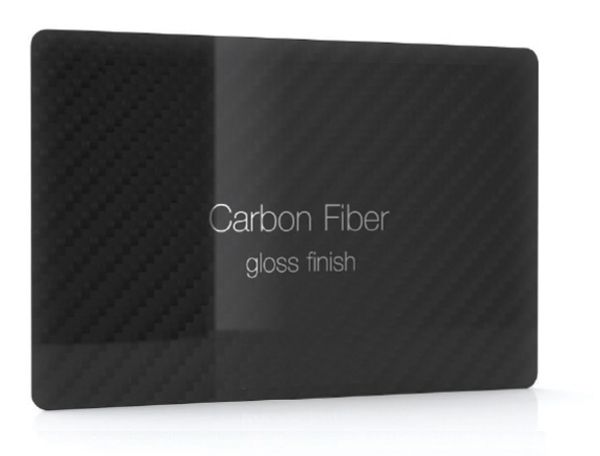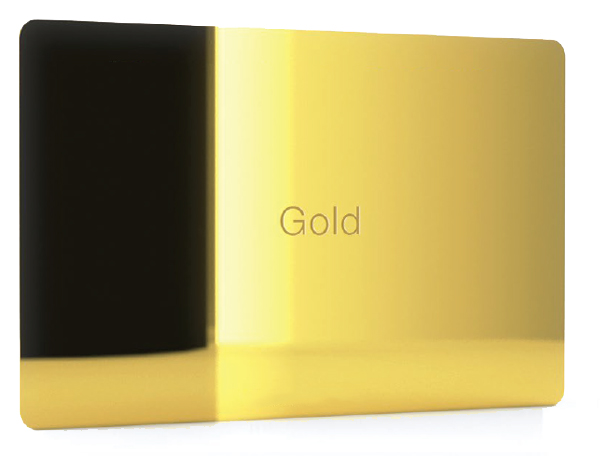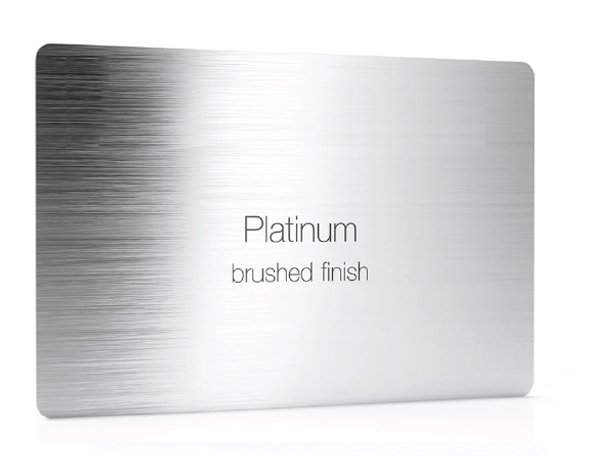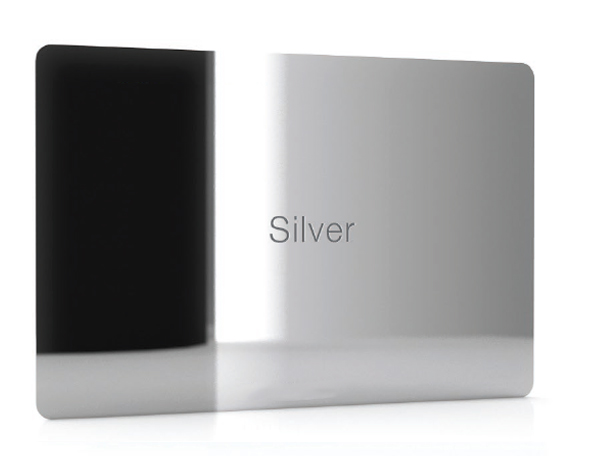 Have questions? We can help!
Plastic Card ID is dedicated to making your business grow and supporting your success by offering the best custom plastic cards and metal cards available. Give us a call at 844-567-5777 or fill out our Contact Form below. Our experienced card professionals will be happy to assist you.