A custom card carrier or sleeve is a great way to help your card stand out and enhance the gift-giving experience.
We offer standard hanging and fold-over carrier formats, which include a convenient thumb-notch for removing cards. Custom-printed envelopes are a simple, economical, and convenient alternative to present your gift cards. Looking for a carrier or backer that is unique? No problem. We will help you design a custom folding or hanging carrier. Don't forget to ask us about discounts on custom carriers when you purchase gift cards.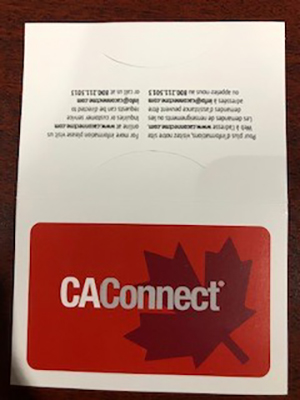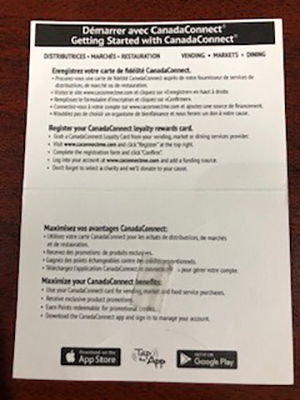 Design File Preparation
Prepare your design file at 300+ dpi in the CMYK color mode
For a rich black in CMYK, use: 80C, 80M, 80Y, 100K
Convert all fonts to outlines
Please send "layered files" when possible
Please make sure all "placed images" are embedded
All text and critical imagery MUST stay within the Live Area (card cutting can vary 1/16th of an inch from this line)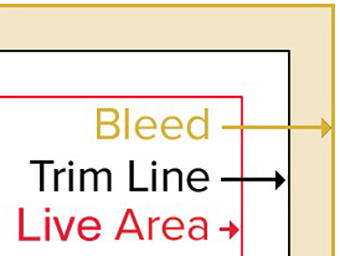 Have questions? We can help…
Please fill out the contact form or call the number below. Our experienced plastic card professionals will be happy to assist you.