Plastic Card ID offers new and used plastic card embossers.
ID card embossers are designed for use with PVC plastic cards used for banking, health care, security, and other applications that have the need for raised print. When using a plastic card embosser, you can produce a card that gives an image of Quality and Value.
Whether you need a plastic card embosser to produce 5 cards a month or 5000 cards, we have the right ID card embosser for you.
Plastic Card ID offers:
Some of the Worlds Lowest Prices on Plastic Card Embossers
Complete Technical Support and Training
Fast Delivery (ID card embossers are in stock)
All plastic card embossers have Warranties
Reconditioned plastic card embossers that Save You Thousands of Dollars!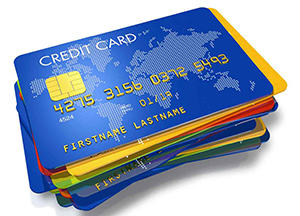 Automatic Embossers
The Maxima Series of Card Embossers
For higher volume electric card embossers, we carry the full line of Maxima series card embossers: Maxima 991, Maxima 861, Maxima 841, Maxima 821, and Maxima 621.
The Maxima 841 can emboss at speeds of over 200 cards per hour. An automatic feed embossing system with electronic logic. The encoding option and infill/indent make it a versatile machine ideally suited for health care facilities, banks and retailers. A key feature of the Maxima Series is the "brain," a powerful 128k microprocessor, which can access up to 1MB of memory for almost limitless expansion.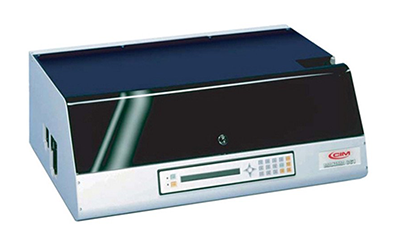 Manual Embossers
CCS 200/300 Manual Embosser
The embossing quality of the CCS 200/300 equals that of any electronic machine. It is perfect for personalizing of ATM cards and small volume embossing jobs for gift cards, loyalty cards, membership cards, photo ID cards, and hospital cards.
Description and Features
68 characters inside the machine, including:
English Characters: From A~Z
Digital Characters: 0~9,plus: ?, $,NO,.
Small characters: &, `, ', ., -, /, (, )
Digital LCD Characters:0-9
Big characters:,•,/,/,?,?
Correcting characters: ¦,¦
Character standard – Characters set specially for international credit card with ISO standard
2 Intervals – 1/7 " 1/10 " (only for small character)
Suitable for use on standard plastic card size: CR-80
Volume L340 x W270 x H165mm
Weight Net Weight 8.5Kg Total Weight: 10KG
Special Low Price Offer
Call for Quote
Paid in advance
Price good for 30 days
Plus Shipping and handling
Plus applicable tax
CM-30 Tipper Manual Embosser
$1695
Weight 10 lbs.
Height 9″
Width 10 1/2″
Depth 10 1/4″